We are so excited that you are considering sponsoring a child through LoVE USA!
Take time to look at the faces of these precious children and teens in order to decide who you would like to sponsor.
You can sponsor the full amount ($80) or partial ($40/$20)
And you can do this monthly, quarterly, bi-annually or annually!
The children know when they are sponsored and it means so much to them! You can write to them and you will receive at least 2 updates and personal correspondence annually!
If you would like to send a gift to a child that you sponsor, you can do so by donating towards our gifts and party general fund. The staff and house moms at our villages take special care to make sure that each child is blessed and well loved!
Once you are ready to sponsor, simply click on their picture or on the link under their information and you will be directed to their Sponsorship form.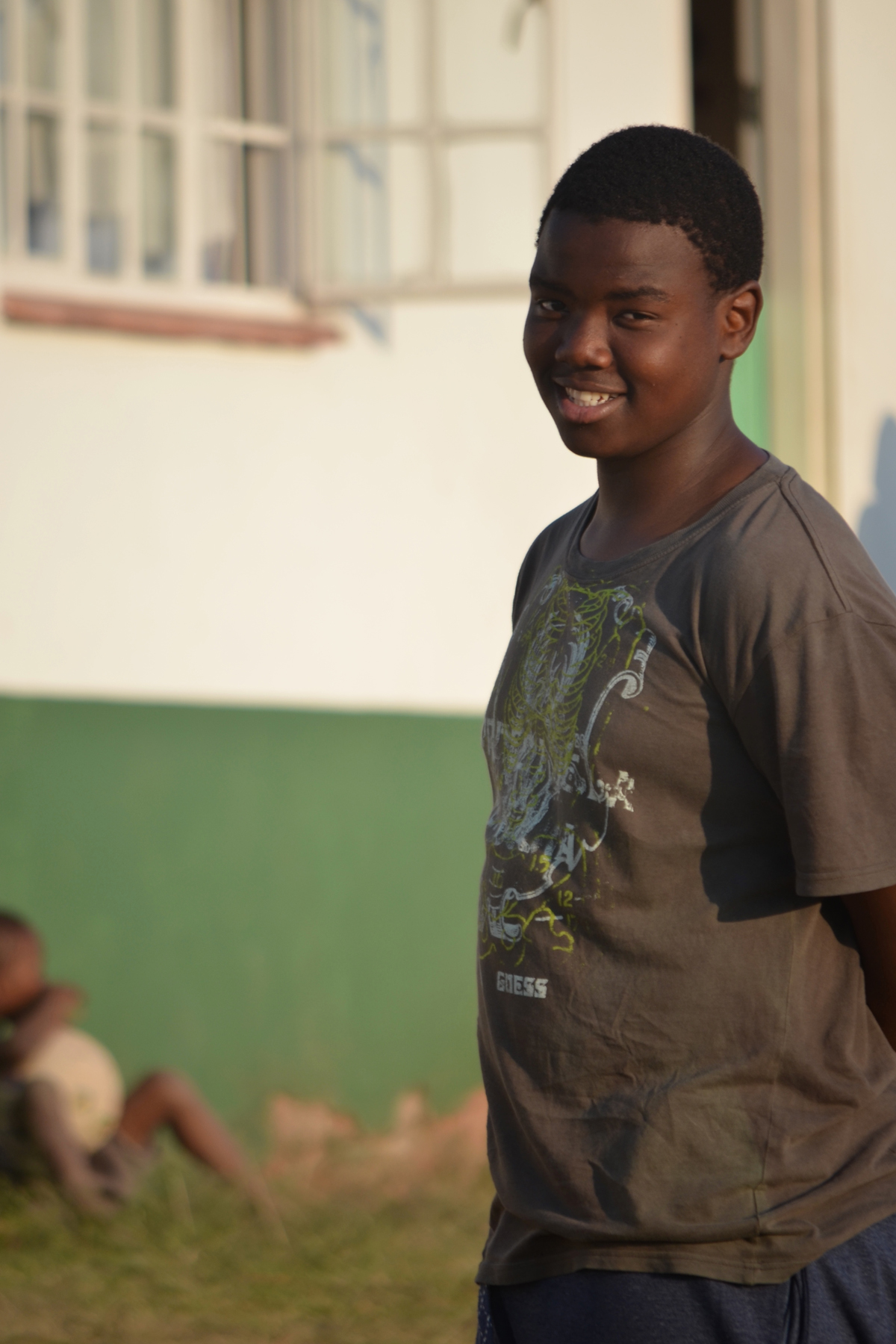 Lily of the Valley
Needed: $40 Monthly
Birthdate: 05.24.1999
Gender: Male
Lily of the Valley
Needed: $40 Monthly
Birthdate: 02.20.16
Gender: Female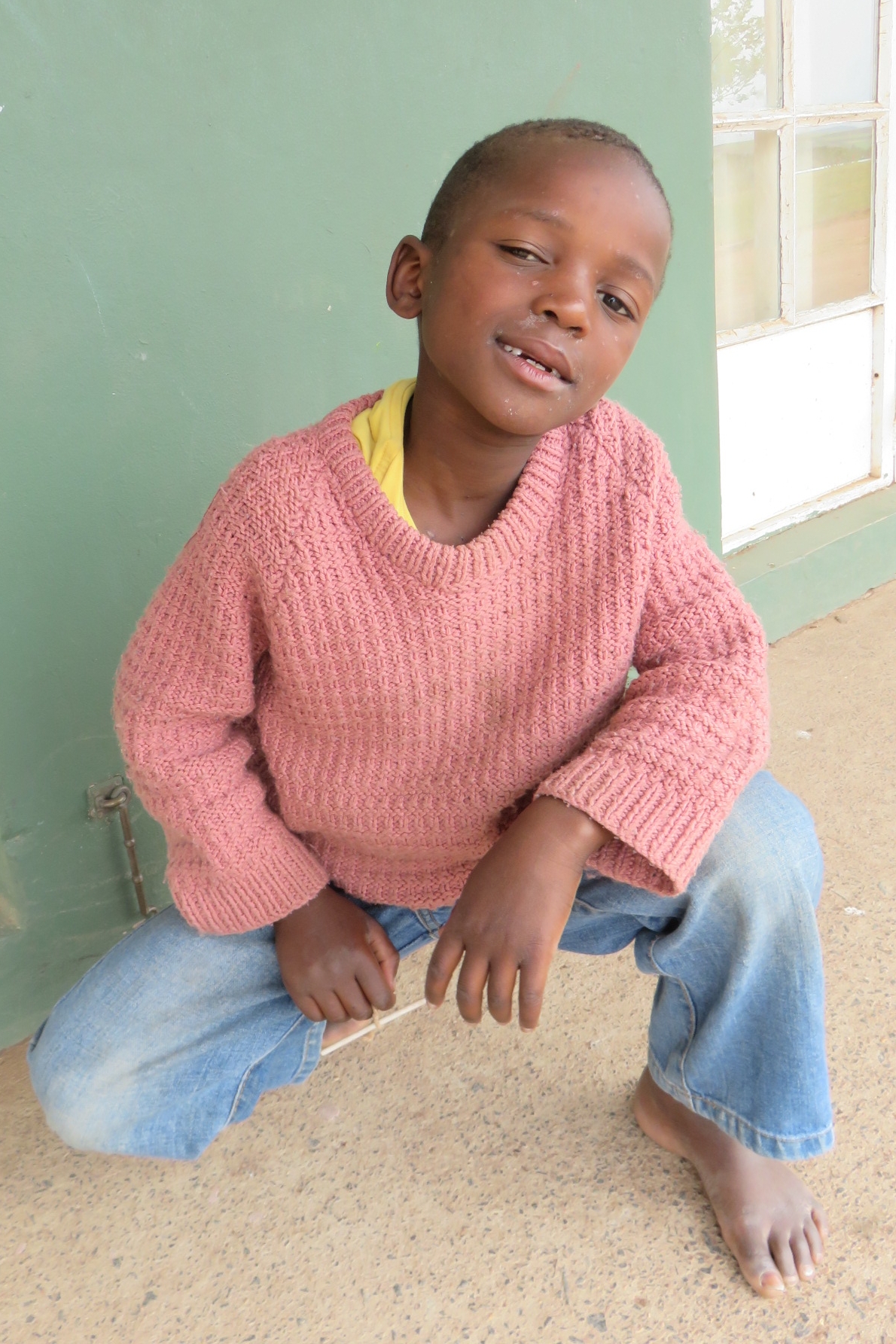 Lily of the Valley
Needed: $40 Monthly
Birthdate: 09.23.09
Gender: Male
Lily of the Valley
iKhethelo
LIV
iLaunch